Borda Karakotxeko North, South Borda, Labakia and Labaki-zarra are 4 rural accommodations in 2 separate houses with a large green area and amenities in an exceptional setting with wonderful  views. They have everything you need to make your stay as pleasant as possible.
ACTIVITIES IN THE AREA
WHERE TO GO
Parque Natural Señorío de Bertiz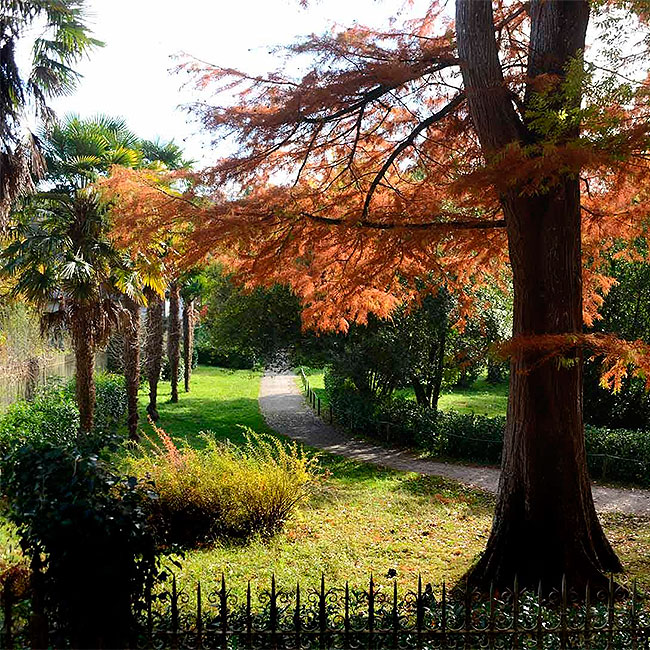 A fabulous botanical garden with blackbirds, squirrels and seven species of woodpeckers stand out in this Natural Park along the western Pyrenees of Navarre next to the river Bidasoa with large trees ...
Cuevas de Zugarramurdi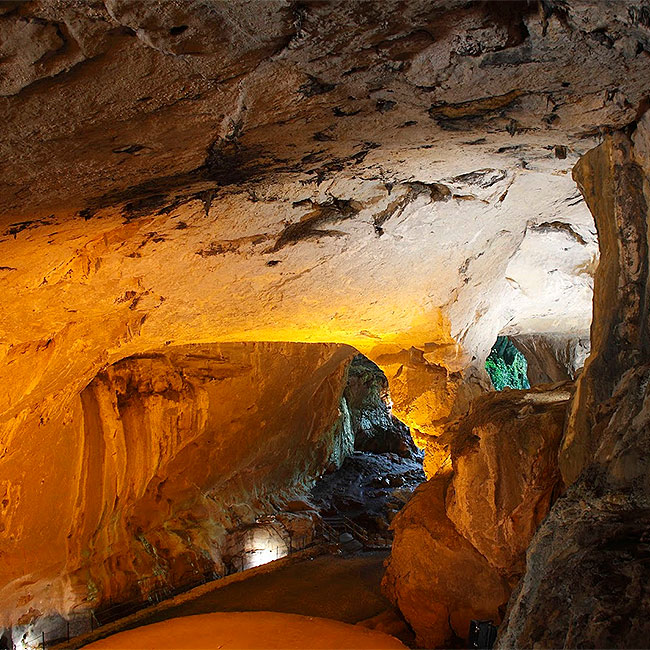 Magic, fantasy and witchcraft have become Zugaramurdi Cave on one unique tourist settlement t 400 meters from the border town with France in the western Pyrenees of Navarre. There is also a Museum of ...
Molino de Zubieta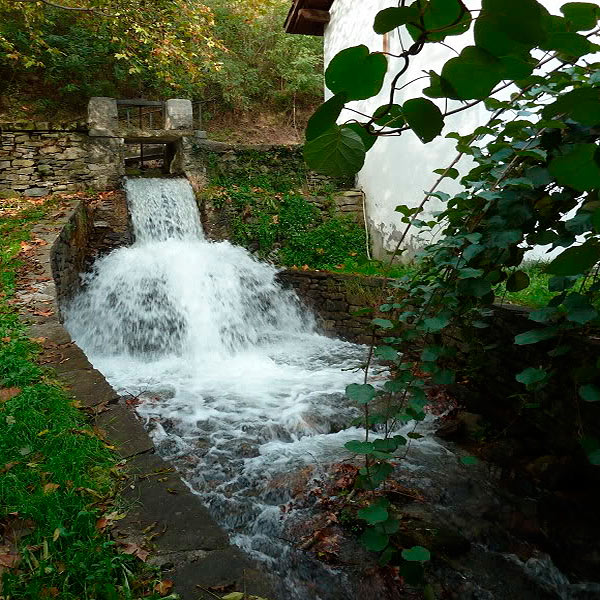 It is one of the places where the time has stopped. It was built in 1785 as a real mill and nowadays is an active eco-museum. Its miller still uses his hands and utensils to grind the wheat and the co...
UPCOMING EVENTS
Baztandarren Biltzarra
En Elizondo, 22 de julio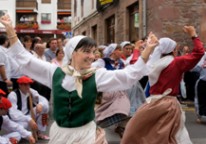 Es la gran fiesta de hermandad que los habitantes del valle de Baztan celebran en la época estival. Habitantes de los 15 pueblos que integran el valle recorren en sus carrozas las calles de la localid...
Virgen de Roncesvalles
En Orreaga, 8 de septiembre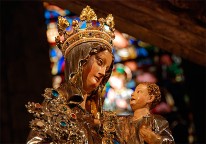 Día Grande festivo hacia Nuestra Señora de Roncesvalles/Orreaga. Dia de la Natividad de María a la que en esta tierra se dice "Orriako Ama". Desde el principio de la mañana todo se va preparando para ...
Día del Talo en Leitza
En Leitza, 16 de septiembre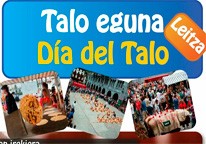 El talo es una torta elaborada con harina de maíz sin fermentar, cocinada a la plancha y que se come acompañada por queso de oveja, chistorra o chocolate. Constituye uno de los alimentos más tradicion...
ENVIRONMENT´S INFORMATION
Azpilkueta
Small locality with about 250 inhabitants, it belongs to the valley of Baztán. It has covered fronton with excellent views and beautiful church. It is typically dedicated to the stock, so it is easy seeing cows, horses, sheep, etc. Its parish of Saint Andrés is from the XVIII century and it has different altarpieces of the same century, being of rococo style. In its term there are the hermitages of Santiago of Romanesque origin and of San Fermín and San Francisco Javier. Likewise, in the village there are big houses with pitched roof or hipped, some of them have big shields. Besides the same valley of Baztán, the locality highlights for being very close to the Lordship of Bertiz, and it is a good start point to visit the caves of Zugarramurdi or Urdax or beautiful villages like Elizondo, capital of the valley.
Tours

* Caves of Zugarramurdi
* Caves of Urdax
* The frontier post of Dantxarinea
* ethnographic museum in Elizondo
* Lordship of Bertiz
* Bertiz Aventure Park
* Green track of Bidasoa
* Camino de Santiago
* Jauregia Palace
* Baztangoa Dairy shop
* Amaiur Castle
* Santxotenea Museum
* Witches Museum
* Mill and monastery of Urdax
* Mill of Zubieta
* Pamplona
* San Sebastián
Activities
Hiking, Pediment, Riding horse, Routes of Museums, etc ...