Environment´s information
There are many attractions in the Valley of Baztan: simple paths because in these lands, the summits of the Navarre Pyrenees are inclined towards the sea, being softer; museums for any taste, active mills, delicious gastronomy and some traditions that have been kept along the time; besides, many of the cottages have been converted into casas rurales where you could enjoy the traditions and the nice personalities of the people of Baztan. Museums to highlight: the etnographic of Oteiza in Elizondo and the sculptoric of Santxotena (Arizkun). We recomen the dolmens of Izpegi and the megalithics of Erratzu-Aldudes. There is a circular path of 5,6 km to the waterfall of Xorroxin that begins in Erratzu, it follows through the cottages of Gorostopalo and it crosses the regatta of Iñarbegi. In Urdazubi/Urdax, you can visit the mill, the monastery and the awesome cave of Ikaburu with its awesome stalactites and stalagmites and listening the whispering of Urtxuma, a small river that runs inside of the cave. The caves of Urdazubi/Urdax is linked by the road or by a path with the cave of Zugarramurdi that the history and the legend have linked to the wichcraft since always. Besides, it is worth to highlight that in the West of Azpilkueta is the Natural Park of the Manor of Bertiz and in the Southeast is Quinto Real.
Azpilkueta
Small locality with about 250 inhabitants, it belongs to the valley of Baztán. It has covered fronton with excellent views and beautiful church. It is typically dedicated to the stock, so it is easy seeing cows, horses, sheep, etc. Its parish of Saint Andrés is from the XVIII century and it has different altarpieces of the same century, being of rococo style. In its term there are the hermitages of Santiago of Romanesque origin and of San Fermín and San Francisco Javier. Likewise, in the village there are big houses with pitched roof or hipped, some of them have big shields. Besides the same valley of Baztán, the locality highlights for being very close to the Lordship of Bertiz, and it is a good start point to visit the caves of Zugarramurdi or Urdax or beautiful villages like Elizondo, capital of the valley.
Tours

* Caves of Zugarramurdi
* Caves of Urdax
* The frontier post of Dantxarinea
* ethnographic museum in Elizondo
* Lordship of Bertiz
* Bertiz Aventure Park
* Green track of Bidasoa
* Camino de Santiago
* Jauregia Palace
* Baztangoa Dairy shop
* Amaiur Castle
* Santxotenea Museum
* Witches Museum
* Mill and monastery of Urdax
* Mill of Zubieta
* Pamplona
* San Sebastián
Activities
Hiking, Pediment, Riding horse, Routes of Museums, etc ...
WHERE TO GO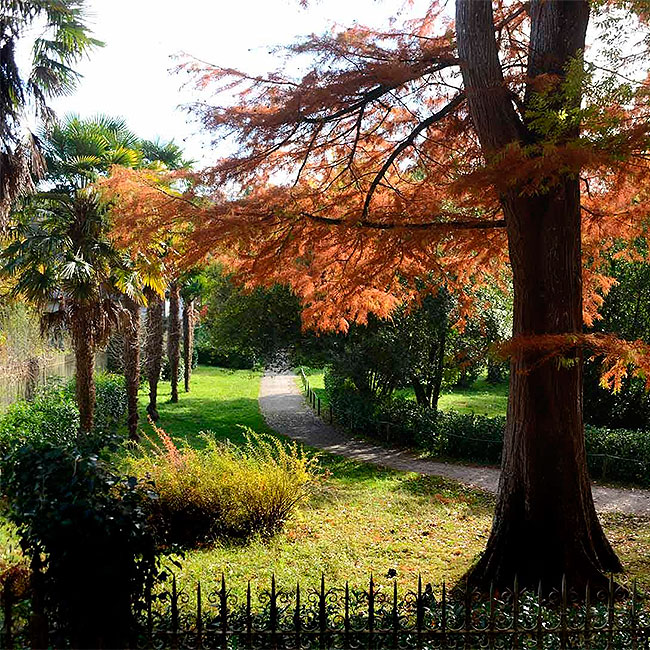 Parque Natural Señorío de Bertiz
Un fabuloso jardín botánico con mirlos, ardillas y siete especies de pájaros carpinteros destaca en este Parque Natural del Pirineo occidental navarro junto al río Bidasoa con árboles de gran porte y ...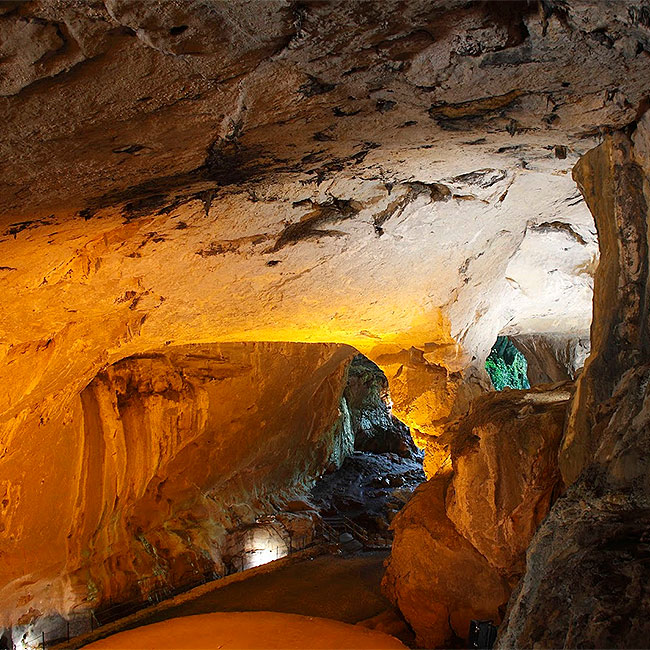 Cuevas de Zugarramurdi
Magia, fantasía y brujería se han convertido la Cueva de Zugarramurdi en un enclave turístico único a 400 metros de este pueblo fronterizo con Francia en el Pirineo occidental navarro. Hay también un ...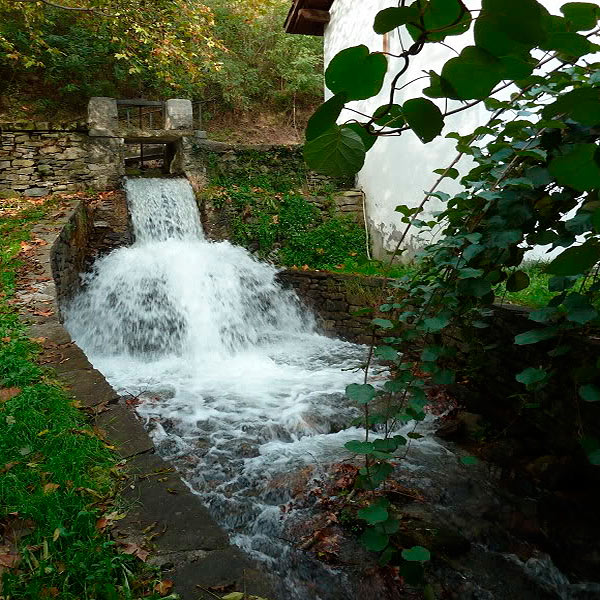 Molino de Zubieta
Es uno de los lugares en los que el tiempo se ha detenido. Se construyó en 1785 como molino real y hoy es ecomuseo activo. Su molinero sigue utilizando sus manos y los aperos de antaño para triturar ...
UPCOMING EVENTS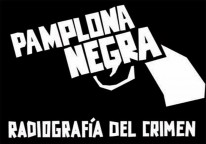 Pamplona Negra
En Pamplona, del 17 al 21 de enero
Con esta tercera edición, el festival de novela negra de Pamplona se consolida como uno de los más destacados del Estado. Punto de encuentro entre escritores de género negro (novelistas y guionistas) ...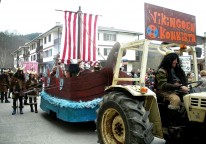 Carnaval Sunbilla
En Sunbilla, del 24 al 26 de enero
Se celebra el último fin de semana de enero. Las carrozas salen a las calles de la localidad cumpliendo con una tradición que se remonta veintiocho años atrás, cuando un grupo de amigos se reunieron e...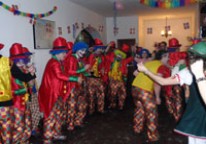 Carnaval Areso
En Areso, del 27 al 29 de enero
La fiesta de los disfraces se celebra a finales de enero. Se colocan telas de colores en los balcones y el pueblo se vuelve pintoresco. La fiesta está servida durante tres días. El viernes, los niños ...